HOME »
Case
»
Winch brake system function
Winch brake system function
Winch brake system function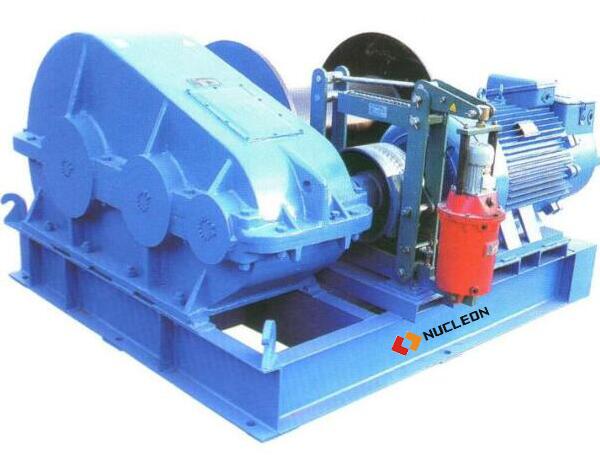 The dual brake system combines power and mechanical braking systems to provide immediate and safe braking, precision machining of gears for heat treatment of the strength and durability of a rotating ball in a quiet, smooth and cooler oil bath. Needle bearing upper limit.
Operation switch: When the hook tray touches it, the motor will automatically stop. The lower limit switch is designed to prevent the next winding of the wire rope.
Push button: easy to maintain, simple control layout 7M power cable option standard and emergency stop.
IP rate: IP65
Waterproof Heavy Hook: 360 ℃ as the standard rotary hook.