HOME »
Product
»
Single Girder Overhead Crane
Single Girder Overhead Crane
Single Girder Overhead Crane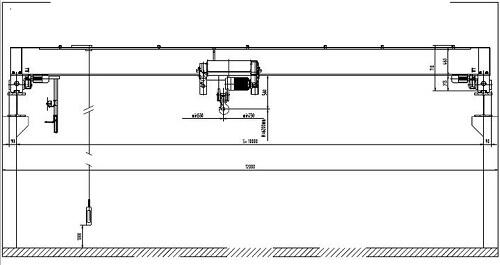 Lift capacity: 1 – 32 Ton
Max. Lifting Height: 30m
Span:7.5 – 35 m
Control method: Pendant pushbutton control or Wireless remote control
Descriptions Of Single Girder Overhead Crane:
single girder bridge crane is design widely used for workshop or warehouse heavy loads transfering in mechanical, Metallurgy, petroleum, petrochemical, ports, railways, civil aviation, electricity, food, paper, building materials, electronics. Especially for loads precise position or precision assembly of large spare parts.
Single Girder Overhead Crane is one of our main products. We can supply various Overhead Crane for our client.
For more details, please contact us via info@nucleoncranegroup.com