HOME »
Case
»
The use of electric hoist
The use of electric hoist
How to prevent the winding accident during the use of electric hoist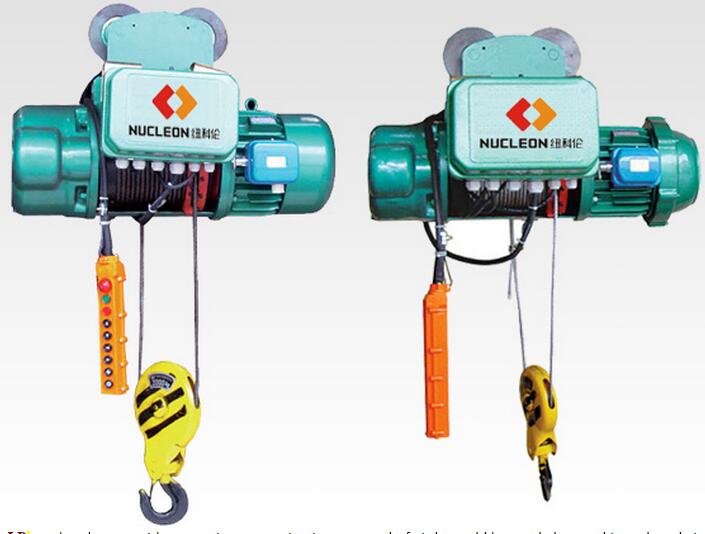 Electric hoist often appear wounding accident in use process. Especially when the wire rope card in the drum and lift the gap between the motor, the method can only be removed from the motor, remove the wire rope. Is time-consuming and laborious, but also delayed the normal production, sometimes in order to maintain production, the wire rope cut off gas left, wire ropes easily wear roller and the motor shell, resulting in greater equipment accidents.
In view of the above problems, through the analysis and research, using a simple method to effectively solve the problem of electric hoist. In the flange inside the welding a ring, this can prevent the wire rope for various reasons in the appeal site, while not affecting the drum and motor assembly and electric hoist performance.
Even if the occurrence of chaos in the production process, because it can only be in the electric hoist between the shell and the drum, you can pull, increase the load and other simple methods can be handled within a short time. Both to maintain the life of electric hoist equipment, without affecting the normal production.