HOME »
Case
»
steel rope hoist
steel rope hoist
Use and maintenance of steel wire rope hoist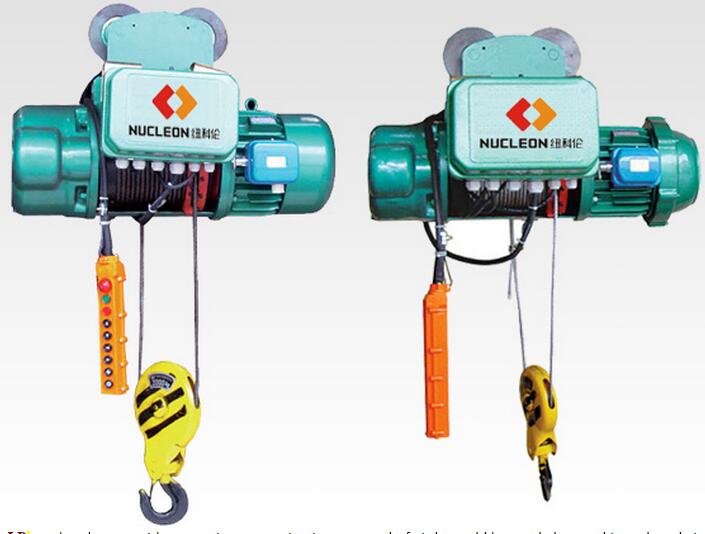 In daily use, the wire rope strictly follows the requirements:
The wire rope should be correctly opened. Wire rope uncoiling, to avoid the wire rope, secure strength reduce damage. To avoid the kink of wire rope, the strength is reduced so that it is broken. Wire rope tied tightly to prevent loose when you cut off.
Wire shall not be overloaded use, is not able to work under the impact load, speed when the work should be smooth.
It is forbidden to contact with the wire, wire rope lest be destroyed or get an electric shock. Close to high temperature object, heat insulation measures.
Wire rope in use should be avoided, secure once kink, should immediately shake up straight. Should minimize bending frequency in use, and try to avoid reverse bending.
Wire rope should prevent wear, corrosion or other physical condition, Performance degradation caused by the chemical conditions. Lifting and hot metal melting of wire rope, prevent the damage of high temperature.
Before use to choose appropriate diameter of wire rope according to usage. In use process, often should check the load capacity and damage; After using timely maintenance and stored properly.