HOME »
Case
»
PLC Bridge crane
PLC Bridge crane
Bridge crane modernization PLC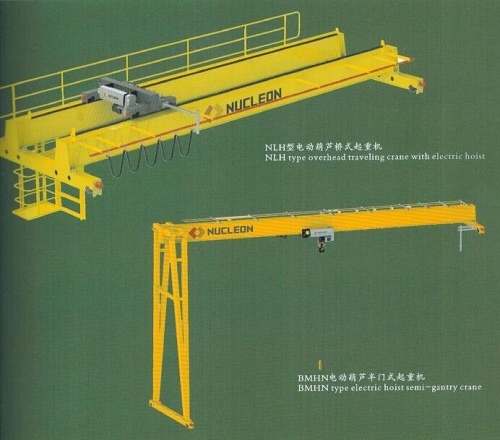 With the application of modern control theory, the development of microprocessor and micro electronics technology, the frequency conversion speed control system is becoming more and more mature.
The bridge crane is a typical material handling equipment system, widely used in production activities significantly, so it is very important to improve its operating efficiency, ensure safe operation, reduce the cost of material handling.
The traditional bridge crane control system mainly adopts relay contactor control, the method of AC winding resistance is used to start and adjust speed. This control system has many disadvantages, such as poor reliability, high failure rate, large power waste, low efficiency and so on
Therefore, according to the operation characteristics of the bridge crane, the PLC and the frequency converter are applied to the bridge crane control system, which greatly improves the operation precision and stability, it is Easy to find, search, deal with failures; and save energy.