HOME »
News
»
MES system successfully run
MES system successfully run
NUCLEON company MES system successfully run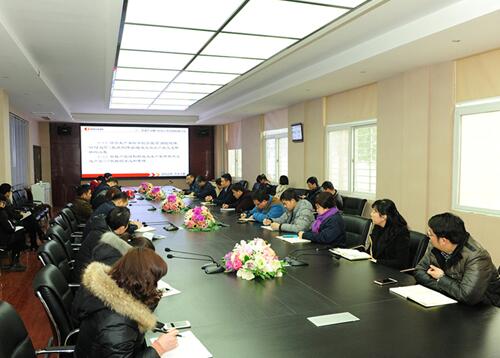 MES system on-line running meeting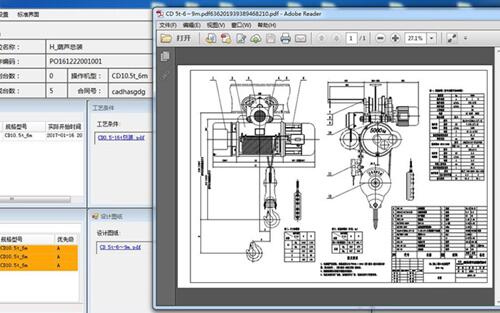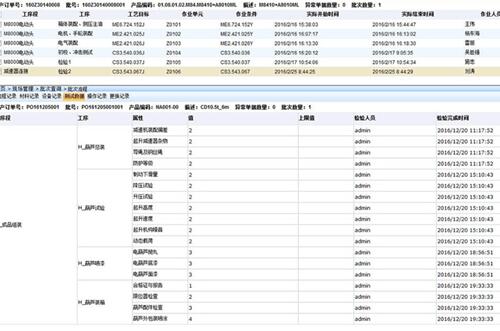 Electric hoist workshop have achieved the process of drawing view, the quality of the file back, production scheduling scheduling monitoring technology
The morning of January 19th 8, Nucleon MES system on a successful on-line operation, marking that the Nucleon production information system construction achieved initial results.
On a line running meeting of the MES system, the company chairman Long Hongxin pointed out that the MES manufacturing execution system with controllability, real-time and traceability of the three major features, which can effectively break the original management and management models, significantly Enhance the core competitiveness of enterprises. To ensure that the system can play the role as soon as possible, Long Hongxin requirements that, relevant positions of personnel training theory and practical training, so that technology, procurement, quality, storage and workshop every link to skilled use, In the past the quality of real-time monitoring of the lack of real, so that the upstream and downstream processes consciously combined. Long Hongxin stressed that in the follow-up project to promote the process, even if there are major difficulties, the company must unswervingly do, and only do to continuous improvement, and said that Nucleon will be in the past two years to fully open the enterprise Information construction.
It is reported that Nucleon factory information work in April 2016 officially started, has experienced material coding, MES software bidding, the whole plant business research, system demonstration environment structures, system construction program review, the system secondary development and other key nodes . The on-line operation of the MES system a (that is, hyacinth workshop production transparency) in December 2016 initially completed and simulated on-line, has been formed from the production plan to the scene to send the work and on-site newspaper system, to achieve on-site technology Paperless delivery of drawings and electronic operation guidance, to achieve on-site JIT materials preparation, picking and NC settlement, and the establishment of visual classification of visual kanban, gourd products to achieve real-time monitoring of the production process.