HOME »
Case
»
New Order 10 Ton Electromagnetic Gantry Crane from Saudi Arabia
New Order 10 Ton Electromagnetic Gantry Crane from Saudi Arabia
New Order 10 Ton Electromagnetic Gantry Crane from Saudi Arabia
On Mar. 19, 2018, Nucleon crane signed two set of MG model Double Girder Electromagnetic Gantry Crane with Saudi Arabia client. (MG10t-24m H=10m A5 2 sets)
The purchased crane is used to lift the rebar bundle and installed in a new plant.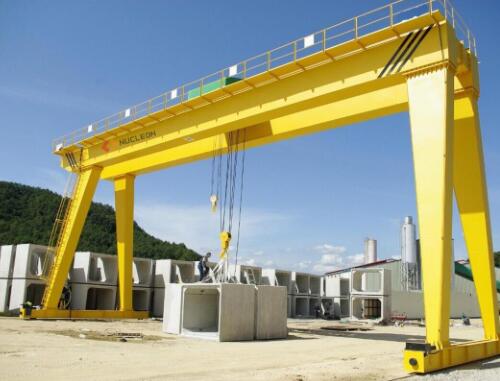 The Saudi Arabia client had vist our factory on February 23th 2018. The Saudi Arabia client is very pleased with the design of Electromagnetic Gantry Crane.the top quality product and top quality service always can be let your customer make cooperation with you.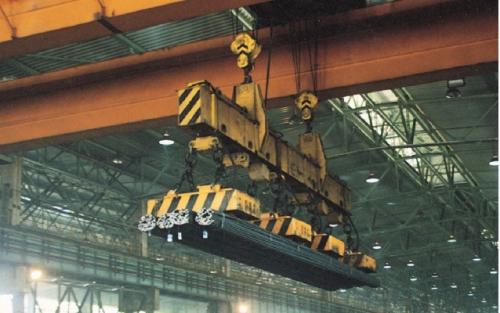 Nucleon Crane Group is a crane manufacturer with well equipped testing equipment and strong technical force. Due to wide range products, good quality, reasonable prices, considerable services and stylish designs, our company has become one of the most competitive crane manufacture for enterprises among crane industry.
Our main products are engineering equipment, including overhead crane, gantry crane, foundry crane, electric hoist and winch, etc. Nucleon Crane Group has transformed to a mature manufacturer with advanced technology.
See more:http://www.nucleoncranegroup.com
http://www.nucleonoverheadcrane.com
Email:info@nucleoncranegroup.com
If you have any questions, Please don't hesitate to contact me!!