HOME »
Case
»
crane winch
crane winch
Correct use of crane winch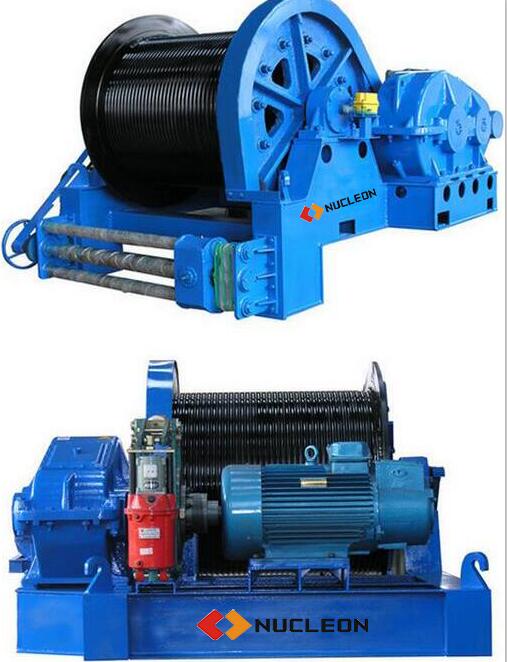 First, the electric winch and the bearing surface of the installation and positioning, should be flat and solid.
Second, the winch reel and guide pulley centerline response. The distance between the centerline of the roll and the centerline of the pulley: The drum should not be less than 20 times the length of the reel; the unwinding roll should not be less than 15 times the length of the reel.
Third, the wire rope should be involved from the bottom of the reel.
Fourth, before the work of the hoist, should check the wire rope, clutch, brake, ratchet sea buckle, reliable no exception, before starting lifting.
Fifth, heavy material suspension for a long time, need to support.
Sixth, lifting a sudden power outage, should immediately disconnect the total power, handle plate back to zero, and the weight down, no clutch manual brake, should guard the scene, to prevent accidents.