HOME »
Case
»
Crane Hoist Brake
Crane Hoist Brake
The harm of Crane Hoist Brake reverse brake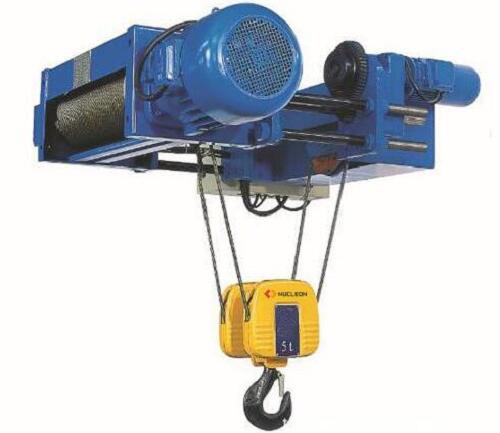 Electric hoist is generally installed in gantry cranes, single girder cranes, overhead cranes, suspended cranes. A little modification, can also be used as a hoist. So, it is to improve labor efficiency, improve the working conditions of the necessary tools, electric hoist reverse brake what harm it, the following is given the introduction:
1, if the high-speed operation of a motor to the opposite direction, it will cause a strong impact, burn the motor.
2, the brakes will also cause a strong friction between the gear impact, causing equipment accidents.
3, if the electric hoist hanging on the crane, due to the weight of the crane, if suddenly give it a reverse force, electric hoist because of strong inertia and produce a lot of torque, will cause the transmission system, and the fuselage damage The
4, lifting the weight will swing, the occurrence of falling accidents.