HOME »
Case
»
wire rope crane
wire rope crane
How to choose a wire rope for crane parts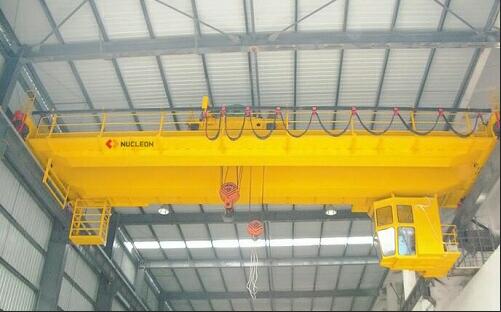 Wire Rope Crane parts in the use of the most serious wear and tear is the parts, It is the most device in operation, so the crane parts of the wire rope is the most easy to replace,
The choice of crane wire rope is to consider the environment used by the crane and the place of operation. The degree of operation, the weight of the crane to determine the type of choice; there is the crane parts of the rope than the need to have enough toughness.
In addition, according to the situation of the pulley and reel to choose the wire rope, explosion-proof crane equipment because of its operating environment is containing acid, alkali and other corrosion ring, So to choose a strong corrosion resistance galvanized steel wire rope. Crane in high temperature environment need to choose high temperature and strong asbestos core wire rope. As well as on the twist wire rope in the run can be very good to ensure the smooth lifting, to ensure that the crane parts of the life of the wire and the safety of operation. According to the above analysis, according to the working environment of the crane and the type of work to choose the wire rope.