HOME »
FAQ
»
The problems of Electric Hoist
The problems of Electric Hoist
The problems of Electric Hoist and Solutions
Electric hoist drum along the axis around the left and right, we do not know why?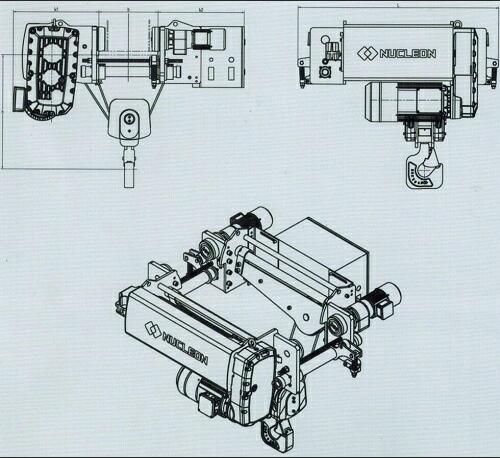 Some suggestions are as follows:
Probably the pressure bearing at the end of the motor is broken
Check the motor shaft balance, whether there is noise, how many years of life about the rope, the degree of lubrication should check.
A guide rope device? Estimated number of years is too long, reducer have problems.
Focus on the next reel opposite the two retainer is not in? Often occurs after the replacement of the motor on the front port on the bearing used to prevent the roll movement of the circlip is not installed
There is a problem with the motor spindle and there is a problem with the brake disc
Is the gap between the roller motor side bearing and the drum too large
Hope these suggestions will help you solve the problem.