HOME »
FAQ
»
the maintenance of wire rope electric hoist
the maintenance of wire rope electric hoist
Pay attention to the maintenance of wire rope electric hoist after work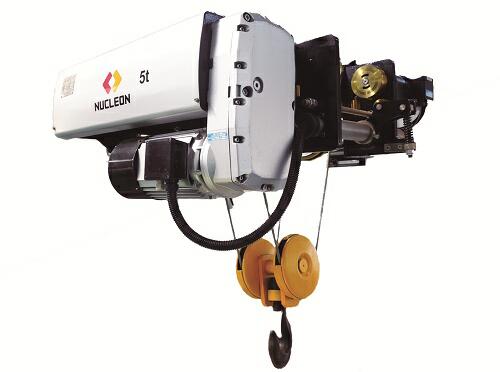 Do not keep in the lifting / falling state
Please keep it in the condition of cutting off the power supply
Need to repair the wire rope electric hoist, please paste the "fault" and other labels to distinguish, to prevent its misuse
When storing, wipe dirt and water droplets, apply oil to the head of the hook and the load chain
Limit switches, chain boxes and other load chain through or are included in the components also please remove the attached dirt, foreign body, water droplets, etc., for proper custody.
In order to prevent dust and sand and dust on the key, etc., please often clean.
If you need to take a long time to keep, if the regular idle, can effectively prevent the occurrence of rust and other parts of the phenomenon.
When the wire rope electric hoist falls on the floor, remove the chain box. Otherwise, it may cause deformation or breakage of the chain box.
When not in use, keep the bottom hooks in a position that does not prevent personnel from passing and other jobs.
Please keep your reservation in advance. The key cable can be hung on the pillar.