HOME »
FAQ
»
Problems of Gantry crane
Problems of Gantry crane
Problems of Gantry crane and the solutions
The 200T Gantry Crane have an accident in the operation process ,the gantry crane manufacturing unit think that is the running mechanism of automatic correction and rectification of wheel bolts encoder which caused accidental loosening, rigid leg is not synchronized with the flexible leg, rigid leg balance beams and related components have been seriously damaged, refer to the technical specifications of equipment including: Crane just legs, legs on both sides of soft correction device is provided with two sets of independent work, the accident without any warning, want to know whether this is the cause of the accident?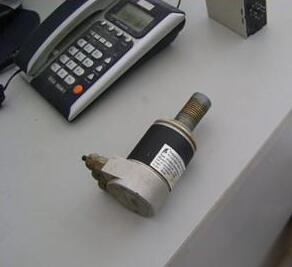 Suggested as follows:
1、Add an encoder in the rigid legs , through the synchronization controller to the servo on the flexible leg or frequency, So that the problem can be solved
2、It is possible, but you can only use the gantry correction encoder system, but from the perspective of security, also need increase the deviation detecting device in the girders and soft legs, a set of calculation problems, one can ensure the safety.
3、Then, remember to ask the manufacturer, how to eliminate the cumulative error on correction system.