HOME »
Case
»
Heavy Duty Winch
Heavy Duty Winch
Steel Wire Rope Slipway Heavy Duty Winch
Features of JMM Electric Winch Slipway Heavy Duty Winch: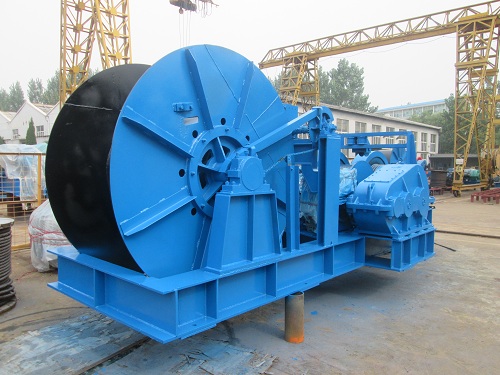 Precision needle bearing used in high-load areas offering lower friction level and longer life.
High impact case providing weather resistance and protection for internal components.
Durable hook safety snap keeping the loads attached.
Gear reducer driving type.
It could lift, drag and drop vertically.
Rope arranged orderly, safe and reliable on performance.
Gear reducer driving type.
JMM electric capstan winches are gear reducer driving, which is mainly used for hoisting pull and unloading tow the heavy weight.