HOME »
Case
»
HD Single Beam Overhead Crane
HD Single Beam Overhead Crane
HD Single Beam Overhead Crane is specially designed for the low workshop and high lifting height.
The electric hoist can move horizontally on the rail fitted under a beam, but different from the LDA type — A bottom flange welded under beam.Cabin, radio controller or hand controller can be used for operating. The cabin has seats inside. Floor adopts insulation pads and toughened glass for windows; extinguisher and fan are equipped. Other accessory equipment like air-condition, buzzer, interphone can be configured according to our client's request!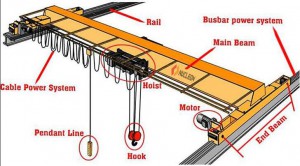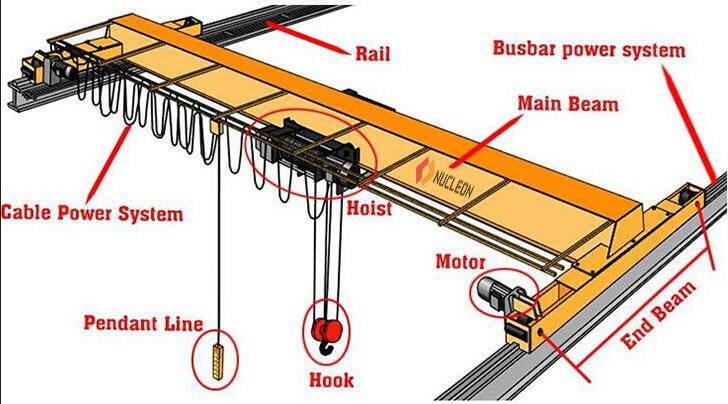 This HD Single Beam Overhead Crane is typically suitable for the low headroom workshop while need to lift cargoes for a higher height. The crane applies to work and storehouses where the height ≤ 100mm between the rail surface and the rafter of roof truss.