HOME »
Case
»
Gantry crane bearing parts
Gantry crane bearing parts
Notice of Gantry crane bearing parts when purchasing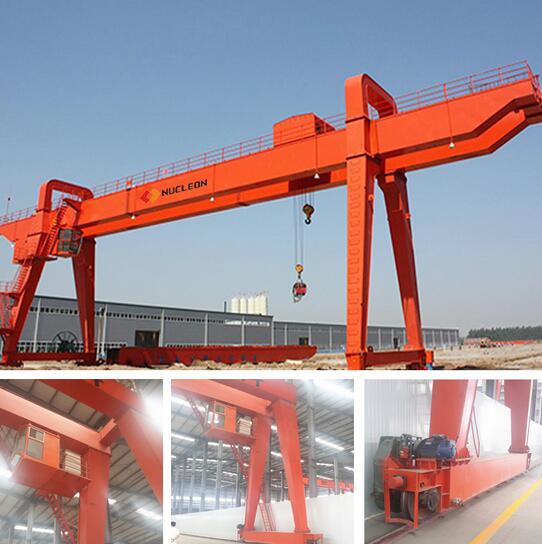 The bearing part is one of the most common lifting parts on the Gantry crane, but the bearing part is also easier damaged on the Gantry crane. Therefore, the Gantry crane equipment experts said that in the purchase of Gantry crane bearing parts need pay attention to some matters.
The bearing part is an important part of the Gantry crane equipment. If the bearing parts of the Gantry crane are not enough, the maintenance personnel or the owner usually need to purchase the bearing parts separately. So, what is the Gantry crane bearing parts to buy when you need to pay attention to what?
Regardless of which route you choose, you should determine in advance the relevant information about the brand, model, specification, etc. of the Gantry crane bearing parts. If you choose to buy from the agent, it is best to look at the purchase before the reputation of the agent and credibility, proof of agents, etc., so as not to misuse the fake and shoddy bearing parts product agents or sales companies.
There are two main ways to purchase bearing parts, one for the original bearing parts of the Gantry crane from the manufacturer's purchase, and the other is from the bearing parts provider or agent to buy.
In any case do not forget the "penny goods" truth, especially the small lifting bearing parts can be related to the Gantry crane operation of the important lifting parts, if not because of careless or petty and cheap to buy Of the lifting bearing parts of the quality, type, etc. do not meet the requirements, may bring more serious consequences.