HOME »
Case
»
Gantry Crane 3 Ton
Gantry Crane 3 Ton
Gantry Crane 3 Ton Project in Saudi Arabia
Gantry Crane 3 Ton Specification:
1.Capacity: Gantry Crane 3 Ton
2.Span length: 7.5m~50m
3.Lifting height: up to 12m
4.Hoist:CD type or MD type
5.Control model: pendent control, remote control or cabin control
6.Working temperature:-20°C to + 40°C
7.Single girder gantry crane including general purpose gantry crane and L type gantry crane with boxed type.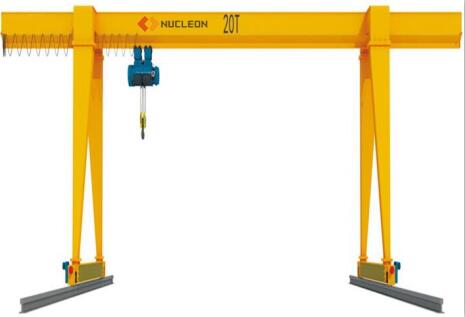 Gantry Crane 3 Ton and Lifting Solutions Team is proud to play a part of a Gantry Crane 3 Ton Project in Saudi Arabia! We continuously strive to increase the Production Up time and Performance for Maximum Productivity and Safety, while reducing Production Down time and the total cost of Maintenance for our Valued Clients!