HOME »
Case
»
EOT Crane Solutions
EOT Crane Solutions
China Nucleon Crane Group EOT Crane Solutions
EOT Crane Solutions understands that replacing lifting equipment can be a costly matter, that is why we offer our modernization service.
China Nucleon Crane Group EOT cranes will bring our  Overhead crane customer a brand new experience of improving production efficiency !
For new workshop, you could design smaller but more functions, thus help you save construction investment in pre-project, also can save considerable money for long term heat supplying, air conditioning and other maintenance costs.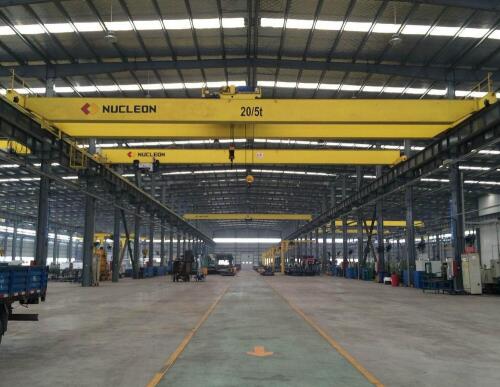 EOT Crane Solutions can use our thousands of hours of experiences to help our clients choose the right system for the equipment