HOME »
Case
»
Jib Crane Motor Deliver To American
Jib Crane Motor Deliver To American
Jib Crane Motor Deliver To American
On December  11, 2019,  we sent Jib Crane Motor and Rope Guide of 10 ton hoist to American customer , the Jib Crane Motor is 480V 60HZ 1.5KW, the good quality product always can be let your customer make cooperation with you again.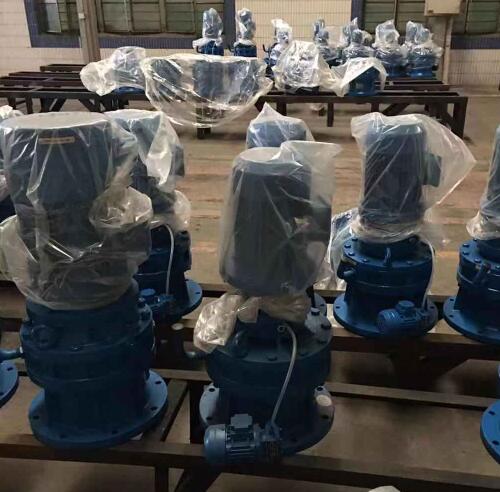 Motor Rotation Drive Jib Crane can use our thousands of hours of experiences to help our clients choose the right system for the equipment.
Do you have a need for an inspection, repair, or new Motor Rotation Drive Jib Crane? Please don't hesitate to contact me.
See more:http://www.nucleoncranegroup.com
http://www.nucleonoverheadcrane.com
Email:info@nucleoncranegroup.com