HOME »
Case
»
Electric Winch Manufacturer In China
Electric Winch Manufacturer In China
Electric Winch Manufacturer In China 
Character:
1. Cap.: 1-65T
2. Lifting height:2400m
3. Lifting speed: single/VVVF
4. Voltage:220v/380v/400v/415v
5. Push button or cam control
6. Siemens electric system
7. Current overload protectiion function,Voltage lower protection function.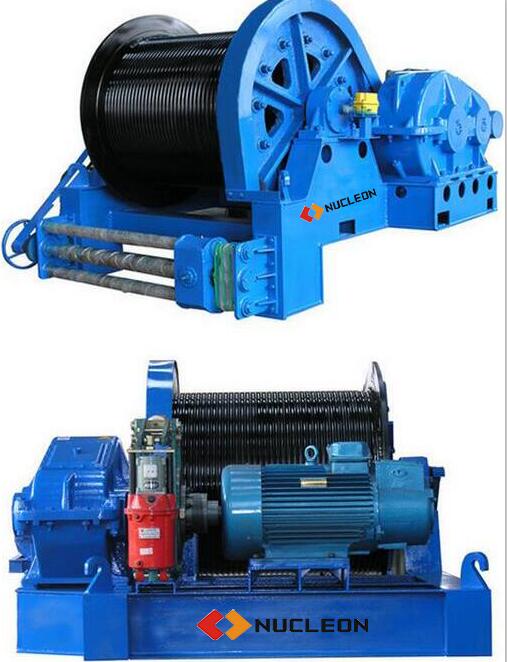 1)Low voltage protection function
2)Emergency stop system
3)Current overload protection function
4)Phase protection function
Our advantages:
1. A professional company and manufacturer.
2. Specializes in manufacturing and exporting electric winch / marine winch / mine winch
3. More than 20 years' experience.
4. Recently exported to Korea/Singapore/Dubai/Uganda/New York
5. Have good cooperation with many domestic companies.