HOME »
Case
»
Electric hoist spring balancer safety inspection precautions
Electric hoist spring balancer safety inspection precautions
Electric hoist spring balancer safety inspection precautions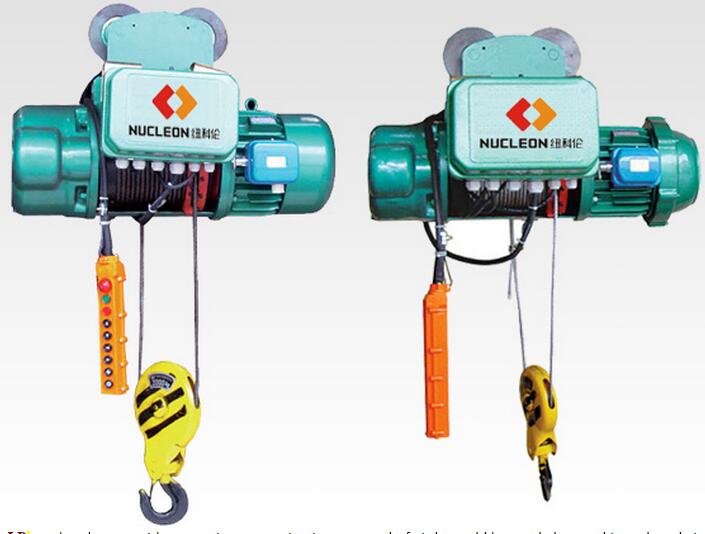 1.when dismantling the electric hoist balancer, it is necessary to adjust the worm counterclockwise, so that the coil spring is completely in loose state before it can do other work.
2. monthly counterbalancing should be a security check, the main inspection contents are:
1, fasteners are loose.
2, up and down hook with or without bruises, cracks and defects.
3, the insurance rope is reliable.
4, shell and tower wheel should be no cracks, no serious wear and tear.
5, electric hoist safety device is able to work properly.
(3)long-term do not have to unload the preservation, pay attention to moisture, so as not to coil spring rust.