HOME »
Case
»
electric hoist control box
electric hoist control box
Points for attention in installation of electric hoist control box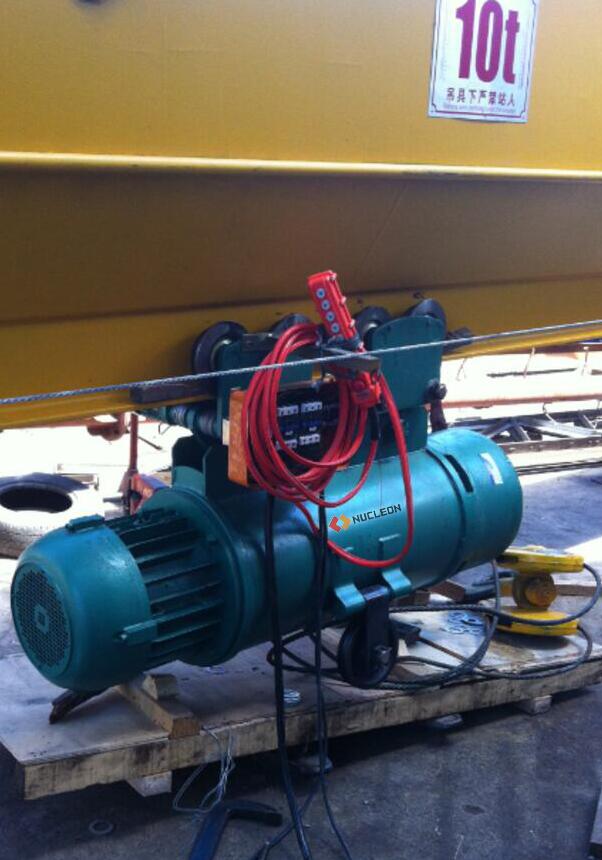 The installation of the control box is where the installation of an electric hoist must be checked. the control box is composed of a box body, contactor, transformer, wiring terminal and so on, so that it can be removed from the hinge, user-friendly installation and maintenance.
But in general, the electric hoist control box installation main note the following:
1, before installation must check the connection screw is loose, the product is damaged in the transport process, found defects, hidden dangers must be quickly eliminated.
2, the control box must be installed vertically, the tilt angle of not more than 5 degrees.
3, the test must be checked when the electric hoist working status is consistent with the button, if not meet the control box should be adjusted to change the phase sequence.
4, the installation should pay attention to wiring code, should be in accordance with the electrical schematic wiring.