HOME »
Case
»
3 Ton electric winch Malaysia
3 Ton electric winch Malaysia
3 Ton electric winch Malaysia
JM Series slow speed electric winch
JM1-JM65 model is Gear Reducer transmission Winch.
This series of winch is mainly used to lift,pull and drag heavy objects, e.g, Installation and dismounting of every kind of Big-mid size Reinforce concrete,Steel structure and machinery equipments.
This series of winch is suitable to be used in civil construction and installation projects of  Construction Installation Company, Mining Area, Factory.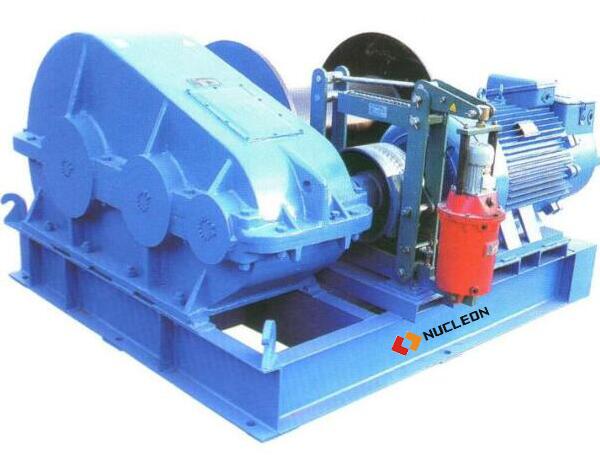 On Dec. 15th 2017, Nucleon Crane Group signed contract of 2 sets of JM Model 3 Ton electric winch Malaysia Order (JM 3Ton-450m).
1.Cap.: 3T
2.Rope length :2400m
3.Lifting speed: 9.5m/min
4.Voltage:415v
5.Push button or cam control
Schneider brand electric system
Current overload protectiion function, Voltage lower protection function.