HOME »
Case
»
Wireless Remote Control Heavy Duty Industrial Double Girder Hook Overhead Crane
Wireless Remote Control Heavy Duty Industrial Double Girder Hook Overhead Crane
Wireless Remote Control Heavy Duty Industrial Double Girder Hook Overhead Crane is consisting of the beam, electric hoist, long travelling mechanism, cabin or hand controller,and electrical control system. The electric hoist.can move horizontally on the rail fitted under a beam.This type crane holds many characters of light structure, easy to install and maintain, which is typically used for either manufacturing or maintenance applications, where efficiency or downtime are critical factors, for instance, plants, warehouses, or material stocks. The crane can be furnished with load handling devices such as motor grab, electromagnetic chuck to meet the requirement types of materials.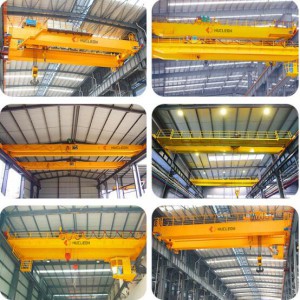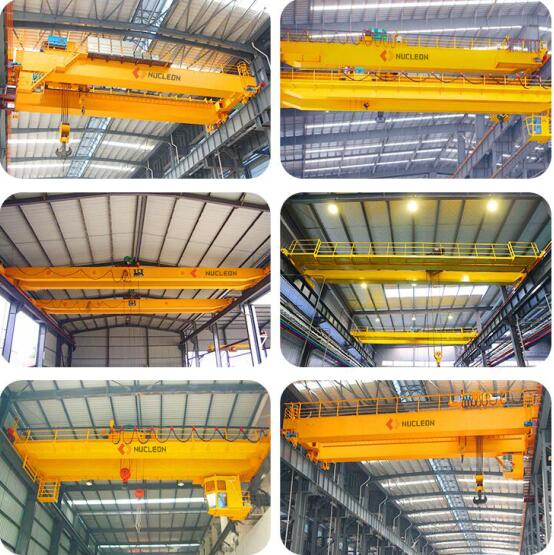 * Operating cabin is divided into 3 type-open, closed and air–conditioned types.
* The platform for cabin is divided into 3 types according to the entrance poison-side, end or top entrance.
* The dimension Ho is the extra height added from crane bumper.
* The crane is suitable for both operating environments indoor and outdoor. When placing order, user should point the highest and lowest temperature around crane as well as the power resource.
* The overload limiter and the big screen indicator and some sorts of protective devices are added, crane is used with safe
operation.