HOME »
FAQ
»
Used Gantry Cranes For Sale
Used Gantry Cranes For Sale
Widely Used Gantry Cranes For Sale
Brief introduction :
Single and Double girder gantry crane with hooks is applied outside warehouse or railway sideways to do common lifting and unloading works.This kind of crane is composed of bridge, support legs, crane travelling organ, trolley, electric equipment,strong lifting winch. The frame adopts box-type welding mechanism. Crane travellilng mechanism adopts separate driver. All mechanisms are operated in the driver cabin. Power is supplied by cable or slide wire. there are different capacity double beams gantry crane for your choice according to your different use.It's widely used in factories, workshop, shipyard, port, etc.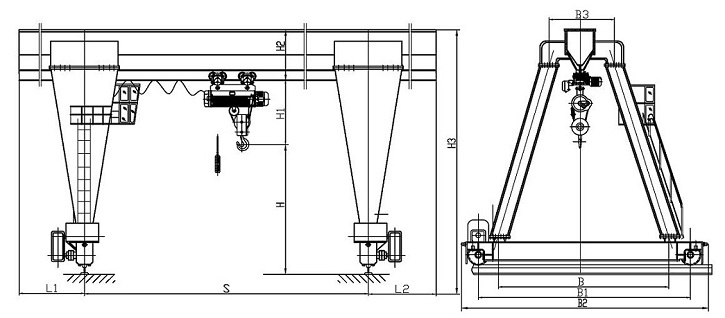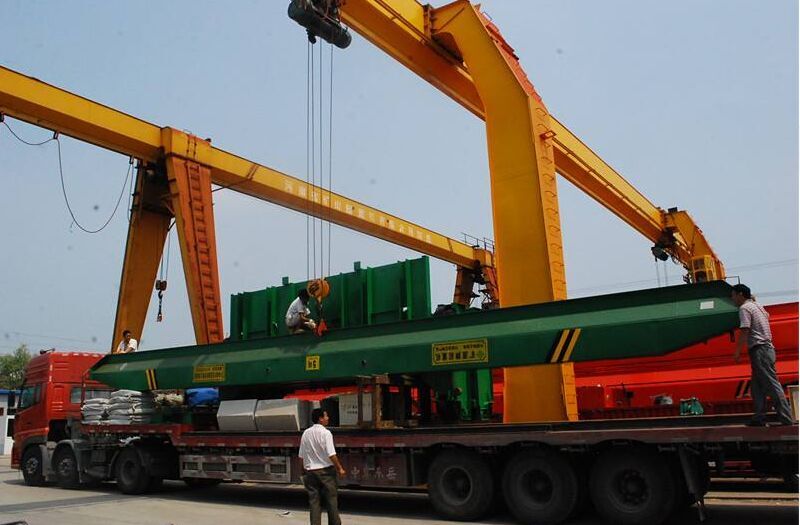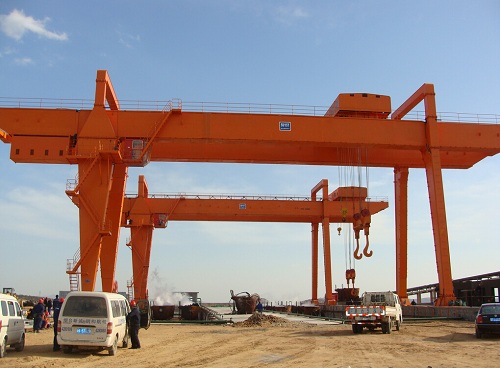 The capacity is from 5 to 600 tons, the working class is medium & heavy grade. All movements of the crane are controlled in the cabin.