HOME »
Case
»
The Gantry Crane market
The Gantry Crane market
The Gantry Crane market demand analysis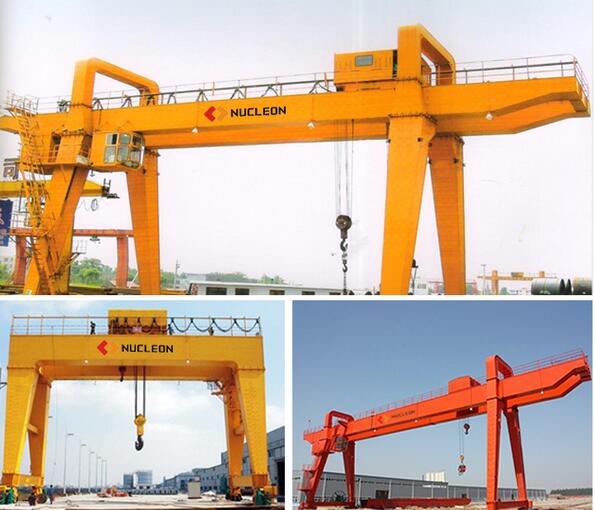 From the current development trend, lifting machinery gradually to the development of specialization and large-scale. Gantry Crane varieties on the market constantly, products with its unique function can meet the needs of different customer use, Get the favour of the masses of users, the market is also growing.
Meet the various work need of the Gantry Crane by continual research and development, a nuclear power, papermaking, garbage disposal and other special Gantry Crane. With special performance of Gantry Crane can meet all kinds of working conditions, such as anti-corrosion, explosion-proof, insulation Gantry Crane, etc. Performance of the traditional railway, ship Gantry Crane is also growing, adaptability to environment has been improved.
In addition, as the country electric power, petrochemical, steel, transportation infrastructure construction in full swing, the domestic Gantry Crane market rapid expansion, large-scale trend of Gantry Crane has become an irreversible fact. In order to reduce the production cost, save manpower material resources, the need for large Gantry Cranes are gradually expanding.
For the Gantry Crane lifting weight requirement is more and more big, the lifting speed demand is higher and higher, For the control of energy consumption and Gantry Crane performance requirements more and more high. As an important part in the production process automation, simple operation, high safety, reliable performance, easy maintenance is the basic requirement of the Gantry Crane. In addition, cost-effective Gantry Crane will have more market in the future.