HOME »
Case
»
Single Beam Crane
Single Beam Crane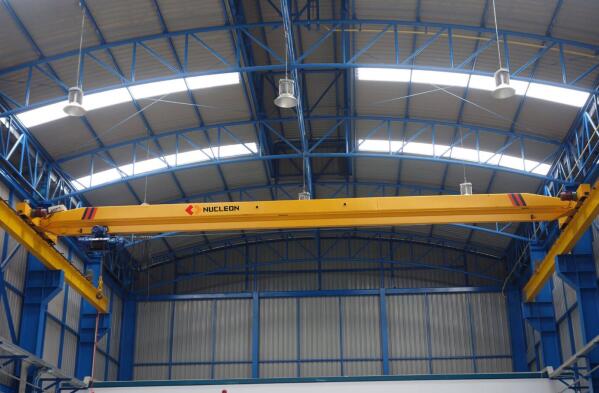 Single Beam Crane is widely used in factories, warehouses, materials, and other places on different occasions lifting goods, prohibited in flammable, explosive corrosive medium environment.
With the ground and control room two operation. Control room is open, closed two, according to the actual situation can be installed into two forms of left or right, the direction of entry with side and end in two, to meet the users' choice in different situations.
Single Beam Crane is widely used in machinery manufacturing plant, metallurgical plant, petroleum, petrochemical, port, railway, civil aviation, power plant, paper, building materials, electronics industries workshop, warehouse, yard and so on. It has compact size, low building headroom, light weight, small wheel pressure etc.