HOME »
Case
»
Overhead Crane Gantry Crane
Overhead Crane Gantry Crane
A reliable Overhead Crane Gantry Crane is essential if one were to pursue. Hence an overhead crane forms the backbone of a diecasting facility.
Used for loading and unloading of heavy dies, the Overhead Crane Gantry Crane needs to be capable of precisely manoeuvring and positioning these dies in safe and rapid manner.
Overhead Crane Gantry Crane from Nucleon Crane Group are preferred by companies where operations are round the clock and tool changes are often.
All the motions are inverter driven to ensure accurate positioning.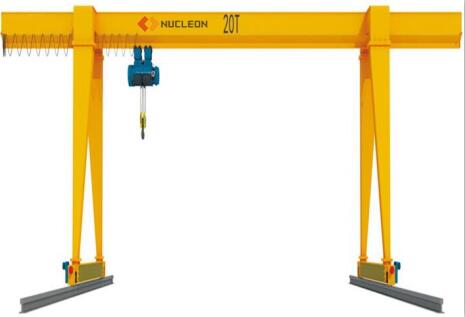 Radio Remote Control allows the operator to be at the best position that enables line of sight and proper control of the entire operations.
Do visit us at http://www.nucleoncranegroup.com to see how we can address your material handling problems with our  solutions.