HOME »
Case
»
Overhead Crane 3 Ton Bangladesh Order
Overhead Crane 3 Ton Bangladesh Order
 Overhead Crane 3 Ton Bangladesh Order
Chinese New Year is just over, Dated 22, Feb., 2018, Nucleon Crane Group signed the contract about 4 sets crane equipment with our Bangladesh customer, which includes 2 sets LD model Overhead Crane 3 Ton  and 2 sets LD model 5 Ton Overhead Crane, (2 sets LD3t-15m H=7m, 2 set LD5t-11m H=7m).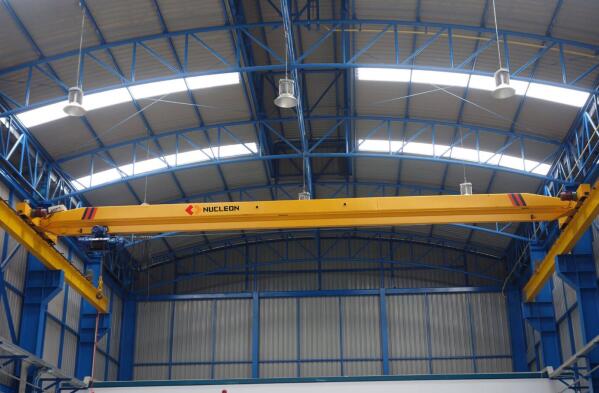 In January 2018, Nucleon Crane Group began to contact Bangladesh customers and successfully signed orders with customer in 22 February,2018. Excellent advanced technology, rich experience accumulation and good market reputation make Nucleon Crane Group enlarge the Bangladesh overhead crane market again.
According to the schedule, these crane will be delivered in March, 2018.  After test and inspection, the overhead cranes and electric hoist will serve the customer in the workshop

See more:
http://www.nucleoncranegroup.com
        http://www.nucleonoverheadcrane.com

Email:info@nucleoncranegroup.com
If you have any questions, Please don't hesitate to contact me.