HOME »
Case
»
metallurgical electric hoist
metallurgical electric hoist
Requirements for accessories of metallurgical electric hoist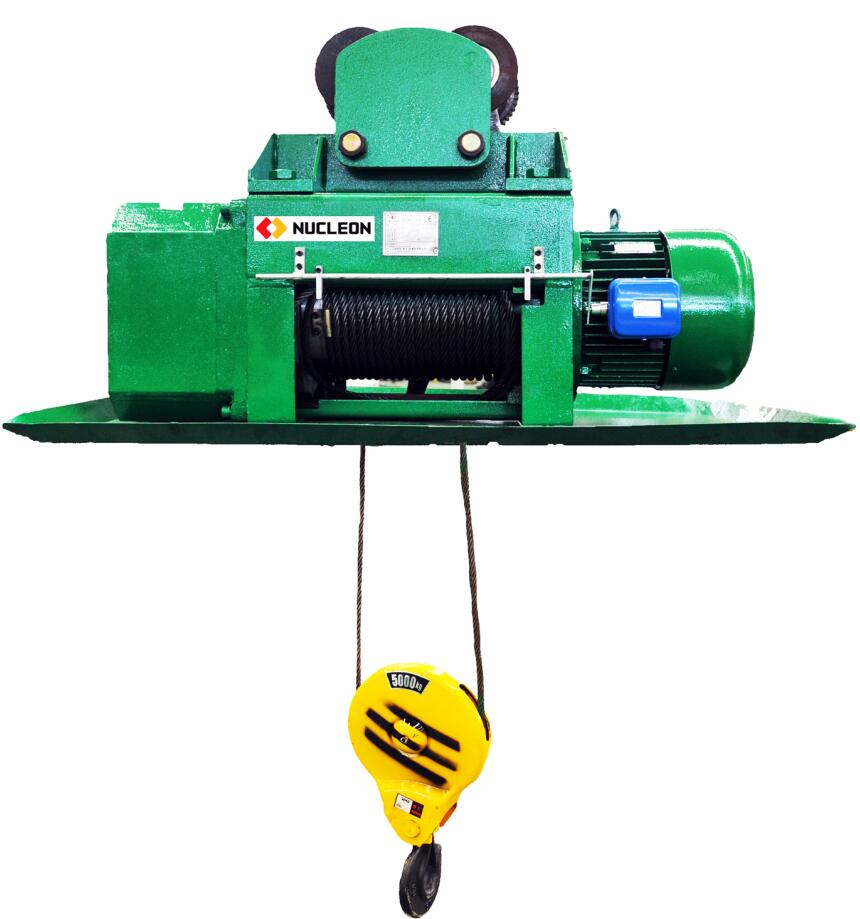 Metallurgical electric hoist is a special electric hoist products, it needs to be used in a specific environment, the general occasions not use it, although so, but in certain occasions really no matter how it is ultimately. Then it to work, need to have a kind of requirements on the parts?The following is a detailed description of this content:
1, the electric hoist working level M6, the working environment temperature is not higher than 60 ℃.
2, electrical control device set to zero pressure protection, pressure protection, fault protection box over current protection, control equipment, cable ZR + -YCP group of heavy-duty rubber cable.
3, the host heat radiation protection, sub-ah electric hoist reel shell installed with the installation of the whole insulation board, with two pieces of metal sheet filled with high temperature asbestos material to isolate the high temperature of molten metal radiation.
4, the upper limit position of the second limit device. The first time for the conventional electric hoist on the next stroke limiter limit, the second time for the vertical limit.
5, lifting motor and running the motor insulation class using H-class, and in the lifting motor winding with thermal protection device.
6, wire rope with 6 × 37S + IWR-GB8918-2006 high strength and high temperature important use of wire rope.
7, the hoisting mechanism is equipped with two support brakes and a safety brake. The first level for the cone-shaped rotor motor magnetic brake brake that is working brake brake, the second level for the reducer input to install the friction dry head brake brake to prevent the first level of failure and can continue to load the normal lift system move.
Electric hoist safety brake is installed on the drum assembly of the emergency brake emergency brake device to prevent the failure of the transmission device failure in the emergency state of the emergency brake can stop the drum, to prevent the load caused by the accident fall.
8, the control mode using remote control, can also be used centralized control.