HOME »
Case
»
Heavy Duty Electric Winch Delivered To Kenya
Heavy Duty Electric Winch Delivered To Kenya
JM Slow Speed Heavy Duty Electric Winch Delivered To Kenya
on December 2,022. JM Slow Speed Heavy Duty Electric Winch Delivered To Mombasa Port Kenya
The capacity is 25 ton.
The Max. rope length is 200meters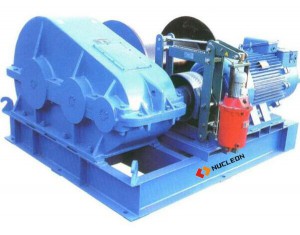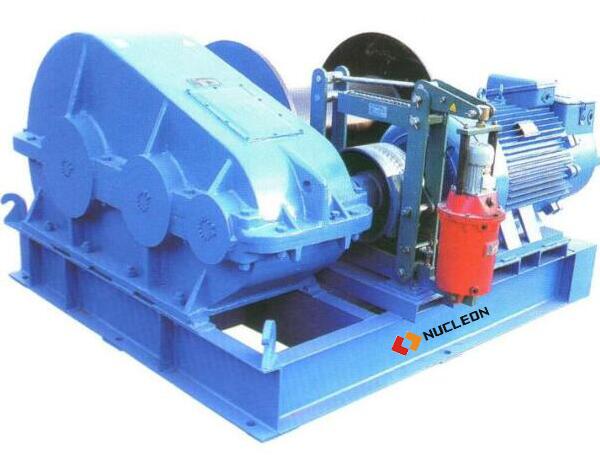 This winch mainly for installation and disassemble of oversize concrete ,steel structure and mechanical equipment . The winch structure is characterized in wire rope arranged in an orderly , safe and reliable .
Applicable to all kinds of bridges , ports ,wharf engineering  and large factories and equipment installation project .  
 The Max. rope length of electric winch reach to 1500m.
Model
Capacity  (KN)
Speed of rope

(m/min)

Max. rope length  (m)
Rope diameter

(mm)

Motor's power

(kw)

JM1
10
15
100
Φ9.3
3
JM1.6
16
16
150
Φ12.5
5.5
JM2
20
16
150
Φ13
7.5
JM3.2
32
9.5
150
Φ15.5
7.5
JM5
50
10
270
Φ21.5
11
JM6
60
9.5
270
Φ24
15
JM8
80
8
250
Φ26
15
JM10
100
8
170
Φ30
22
JM12.5
125
8
300
Φ34
30
JM13.5
135
0-5
290
Φ28
22
JM16
160
10
500
Φ37
37
JM20
200
10
600
Φ43
45
JM25
250
9
700
Φ48
55
JM32
320
9
700
Φ56
75
JM50
500
9
800
Φ65
90
JM65
650
10.5
3600
Φ64
160