HOME »
Case
»
Electric hoist control button
Electric hoist control button
Classification and difference of electric hoist control button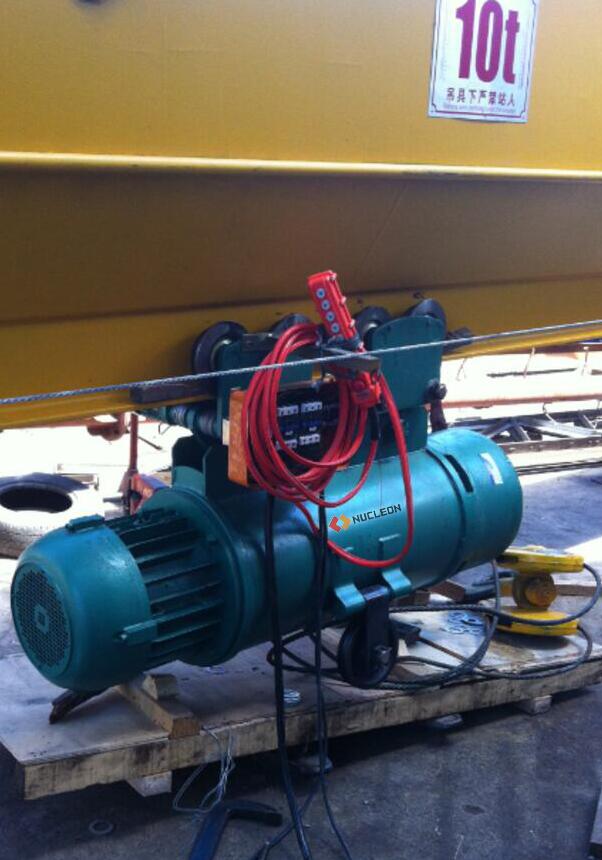 Electric hoist direct control button is divided into: JSK and DST, the series with reliable operation, beautiful shape and other characteristics, due to the use of ergonomic design and direct control button action extremely high sensitivity, easy to operate and easy to produce fatigue.
Electric hoist indirect control button is divided into: COB and COBK, the series of button shell made of thermosetting ABS die can withstand high fall. Collision within the reliable mechanical interlock, if necessary, can be interlocked, the internal contact with standard silver point contact balance, good conductivity, easy to burn rot, long life, easy to wear, feel comfortable, special use can be extended to 16 button.
The above description of the JSK / DST / COB / COBK series of buttons, can be applied to exchange 50HZ-60HZ electric hoist, lifting hoist ground control and electric hoist movements and electric hoist car and beam operation. But also as other large machine tools, electrical control switch, use and its wide range.