HOME »
Case
»
Crane Installation
Crane Installation
What tools are needed for the Crane Installation?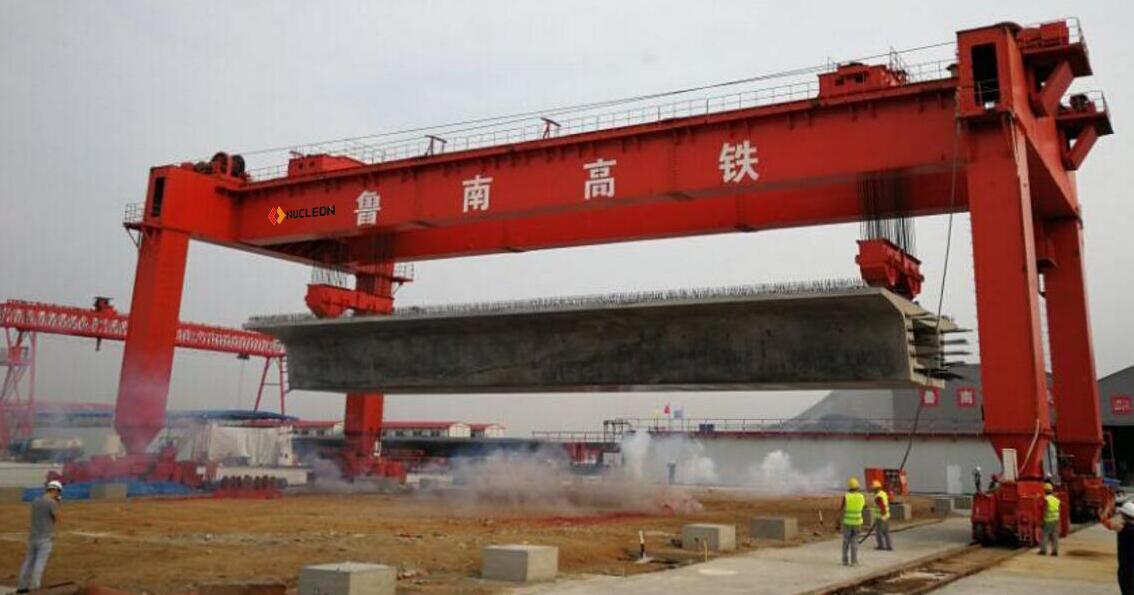 Welding tools, cutting tools, welding machine: mainly used for gantry cranes, lifting legs, positioning, welding and other operating requirements.
Small tool: it is mainly used for gantry crane cart running mechanism and so on various parts assembly fastening, debugging, repair, etc
Electrical tools: mainly used for all parts of the gantry crane installation and debugging, as well as to detect the wiring status of the electrical components of the gantry crane, to ensure that the installation meets the requirements.
Measuring tools: such as level, etc., mainly used for gantry crane wheel parallel degree, the level of the plane of the car, the center of the car coaxial, the whole verticality and other related installation process measurement and proofreading.
Crane Installation: such as mobile crane, it is mainly used for gantry crane outrigger, girders, trolley parts, such as lifting in place.