HOME »
Case
»
Concrete measures of overhead crane electrical protection
Concrete measures of overhead crane electrical protection
Concrete measures of Overhead Crane Electrical protection
In order to protect the safety of electrical equipment and workers, Overhead Crane electrical control system must set the necessary electrical protection measures.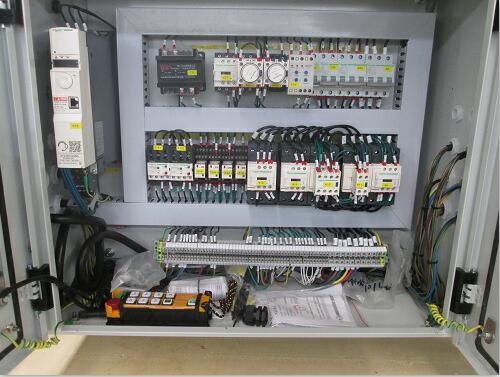 Specific measures are as follows:
1, Generally have the main isolation switch, the total power of the short circuit protection and voltage protection, zero protection, motor overload protection, loss of magnetic protection and overspeed protection, emergency power switch, limit protection and stroke protection, channel interlock protection, As well as ground protection. Electrical protection measures, the main test of electrical protection measures to set up, and whether reliable and effective.
2, Advanced system, reducer output shaft, broken shaft protection.
3, Should be added in phase sequence protector.