HOME »
Case
»
China Electric Winch Supplier
China Electric Winch Supplier
China Electric Winch Supplier
JK/JM series winch mainly used for hoisting, pulling and unloading, towing the heavy cargo.This structural characteristic is wire rope orderly arrangement lifting is safe and realiable.Mainly used in construction, mining area lifting, small equipment installation civil construction and construction installation of various bridges, ports, docks and other road and bridge projects and large factories and mines engineering equipment.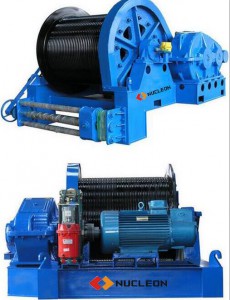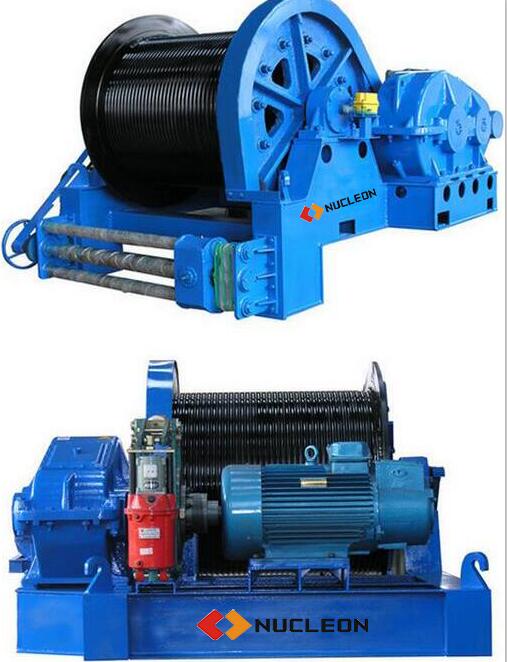 Characteristics of electric winch:
1.Easy to install, operate and maintenance.
2.Low noise and good working condition.
3.Three-phase power supply, suitable for a wide range of applications.
4.Electric control box control, emergency stop button, easy to operate.
5.Strong Power Safety and Efficiency.
6.Compact structure and reasonable design.
7.Top quality with competitive price.
Load test before leaving the factory, high safety factor.