HOME »
Case
»
16 Tons Overhead Crane
16 Tons Overhead Crane
16 Tons Overhead Crane Pakistan Order
On Dec. 27th 2018, Nucleon Crane Group signed contract of 16 Tons Overhead Crane Pakistan Order (QY 16Ton-25.5m H=12m).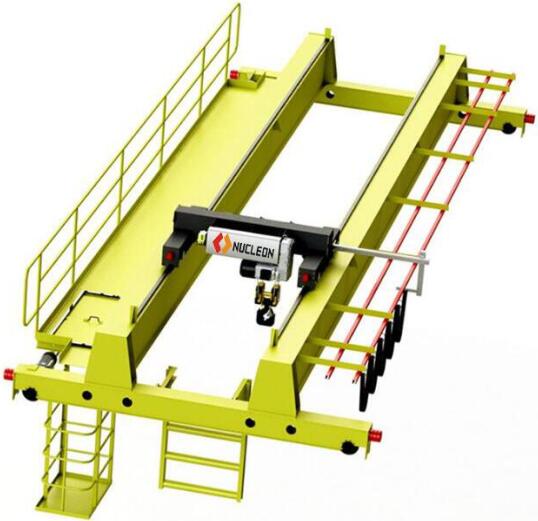 Overhead CraneCap.: 16T
Overhead Cranespan :25.5m
Lifting height: 12m
We are lifting foundry casting weighing between 8 and 9 metric tons
The component will be mobilised from furnace to shot blasting booth using a Mass transfer trolley.
The component will be lifted from the trolley by Overhead Crane and kept in suspended condition for 20 minutes for air  blasting.
There will be maximum 20 components per  day will be handled by theOverhead Crane.
Nucleon Crane Group is china famous Single girder Overhead Crane Manufacturer and double girder Overhead Crane Manufacturer.
See more:http://www.nucleoncranegroup.com
http://www.nucleonoverheadcrane.com
Email:info@nucleoncranegroup.com
If you have any questions, Please don't hesitate to contact me.