HOME »
Case
»
10 Ton EOT Crane Delivery Pakistan
10 Ton EOT Crane Delivery Pakistan
10 Ton EOT Crane Delivery Pakistan
Nucleon Crane Group signed contract of 2 sets 10 Ton EOT Crane with Pakistan overhead crane customer, On October. 11,2018.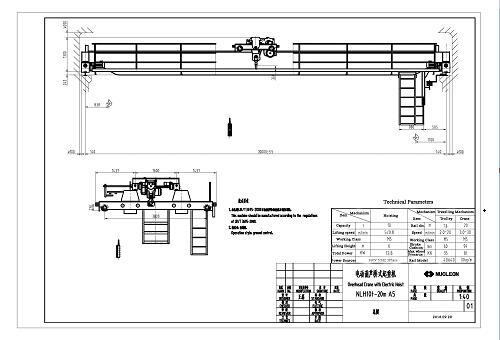 On November 26, 2 sets of 10 Ton EOT Crane has been delivered to Tianjin port China Then send to KARACHI PORT PAKISTAN, the good quality product always can be let your customer make cooperation with you.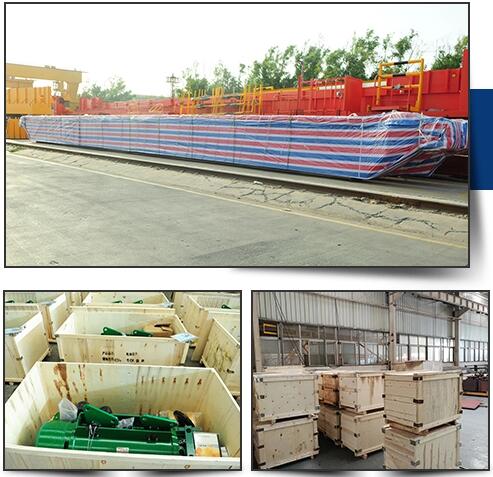 ​
Nucleon Crane Group is china famous Single girder Overhead Crane Manufacturer and double girder Overhead CraneManufacturer.
See more:http://www.nucleoncranegroup.com
http://www.nucleonoverheadcrane.com
Email:info@nucleoncranegroup.com
If you have any questions, Please don't hesitate to contact me.