HOME »
News
»
10 Ton Electric Hoist
10 Ton Electric Hoist
10 Ton Electric Hoist Delivery To Mexico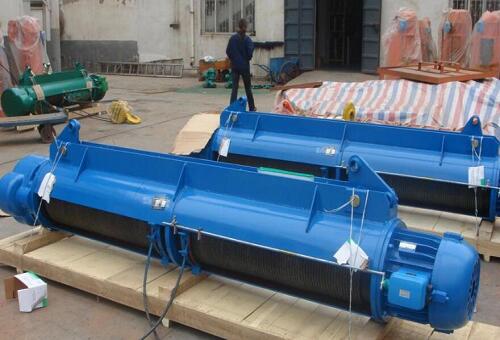 On October 26, 2017,  2sets 10 Ton Electric Hoist (CD electric hoist 10 ton lifting height 30 m) has been delivered to Tianjin port China, the good quality product always can be let your customer make cooperation with you.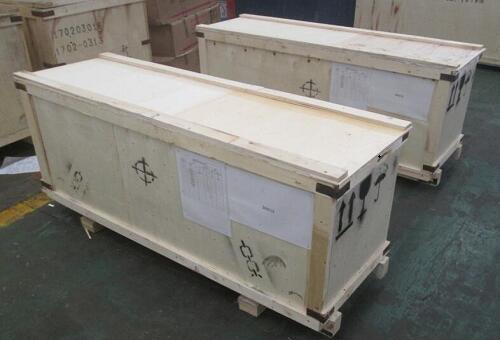 CD or MD model electric hoist can be widely used to hoist heavy objects, or installed on the straight or curve I-section steel beam of single beam cranes. They can also be used together with Electric Hoist Double beam gantry cranes and jib cranes. All the above has made the electric hoists common in industrial and ore enterprises, railway, wharfs and warehouses.
The standard capacity of this type electric hoist: 0.5T, 1T, 2T, 3T, 5T, 10T, 16T, 20T.
Lifting height: 6m, 9m, 12m, 18m, 24m, 30m, and Max. 100m.
Meanwhile, we can design gantry cranes, overhead cranes and hoist according to your plant and your demands.