HOME »
Case
»
Single Overhead Crane
Single Overhead Crane
Single Overhead Crane Solutions understands that replacing lifting equipment can be a costly matter, that is why we offer our modernization service. We can recondition your old and out of date equipment so that it complies with current standards.
Single Overhead Crane Solutions can use our thousands of hours of experiences to help our clients choose the right system for the equipment.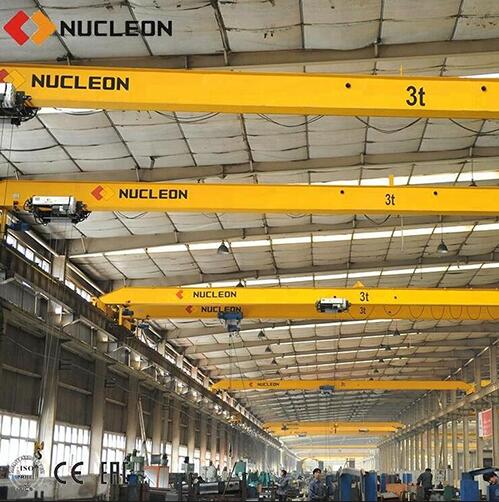 Single Overhead Crane Safety Tip! Always look for loose objects and parts on or under the crane before use.
Do not attempt to operate or power on before this visual inspection.