HOME »
Case
»
Single Girder Grab Bucket Crane
Single Girder Grab Bucket Crane
Single Girder Grab Bucket Crane  is girder overhead crane used together with grab as a complete set, it is light  duty crane with a capacity of 2 to 10 tons. The span is 4.5-28.5m. Working temperature is -20~40C degree.
This product widely used in plants, warehouses, material stocks to lift goods. It is prohibited to use the equipment in the combustible, explosive or corrosive envirment. It has two operational methods, ground or operational room, in order to satisfy the user's choice under different conditions.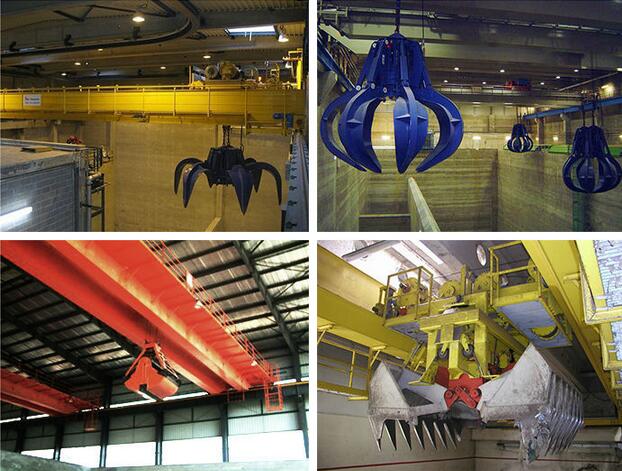 Single Girder Grab Bucket Crane is operated by ways of ground control, wireless remote control and cabin control.