HOME »
Case
»
Single Girder Gantry Crane vs Double Girder Gantry Crane
Single Girder Gantry Crane vs Double Girder Gantry Crane
Single Girder Gantry Crane vs Double Girder Gantry Crane
MH electric hoist single girder gantry crane
The MH electric hoist single girder gantry crane is used with CD, MD and other types of electric hoist. It is a small and medium-sized crane with rail operation. Its applicable crane capacity is 3-32 tons, applicable span is 12-50 meters, and working environment is -20 ~ 40. ° C. This product is a general-purpose using crane,which is mostly used for loading and unloading or grasping materials in open aerial and warehouses.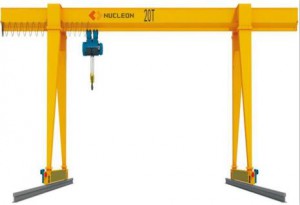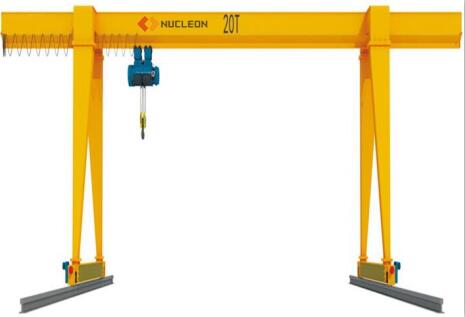 The crane control mode have ground control and cabin control. The crane structural frame have truss type, box type, top box with truss leg type for choose
Double Girders Mobile Gantry Crane
MG double girder gantry crane is a heavy duty crane for indoor and outdoors places where overhead crane runways are not practical. The lifting capacity of double-girder gantry crane are 5 to 500 tons. The working class of gantry crane is A5 and A6.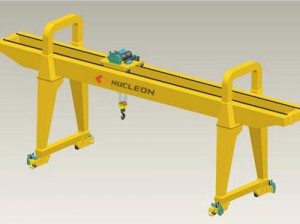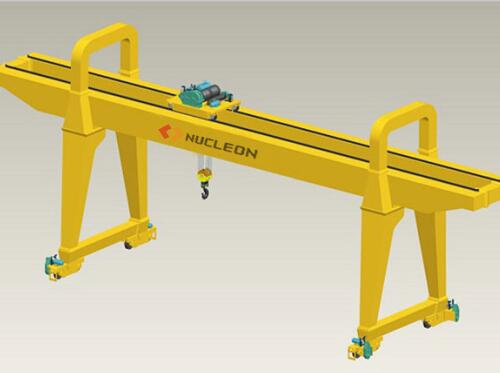 MG type gantry crane is a multi-purpose gantry crane with double girders, which can be matched with lifting hooks, grabs, clamps, electromagnets and other spreader according to the type of materials.