HOME »
Case
»
Rubber Tyred Gantry Crane Manufacturer
Rubber Tyred Gantry Crane Manufacturer
rubber tyred gantry crane manufacturer
Nucleon Rubber Tyred Gantry Crane Manufacturer Container Gantry Crane 45t is applicable to move, load and unload containers in rail station good yards, port, outside stores,etc. This type cranes use U frame, divedes into two types:
one is rail mounted gantry , the other is rubber tyre gantry crane . the clear space is bigger for containersmove to sides. The whole crane moves on the railsmounted in ground or moves on the ground directly, more fast, more steady. Power supply is cable drum. The whole work dutyis A6 and we can design non-standard according to your requirement.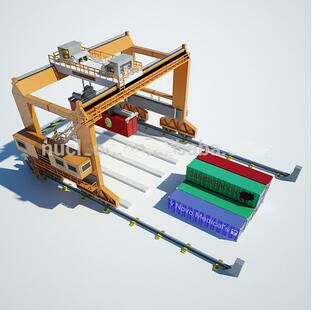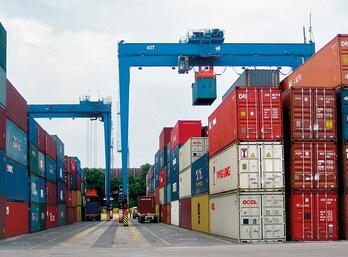 If the requirements are more than the above mentioned , we could specially design for you.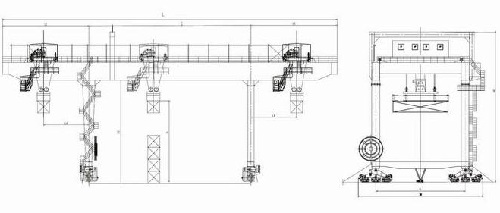 Double welding box girder, DIN/FEM standard deflection
Steel tube legs
Material Fe37 or Fe52
Whole length CNC cutting for complete web plate, high deflection accuracy
High quality automatic welding and NDT inspection