HOME »
Case
»
Rail Outdoor Gantry Crane
Rail Outdoor Gantry Crane
MH Single Girder Rail Outdoor Gantry Crane
Suit Your Facility's Needs.
Extensive Knowledge of gantry crane since 2002 years.
3. Long Life Span: 20+ years;
4. Great Versatility: Grab, Hook, Clamp, etc.
5. Safety First: Equipped with all moving limit switch, loading limit and other standard safety devices, to promise crane work safe.
Efficient use of space under the crane.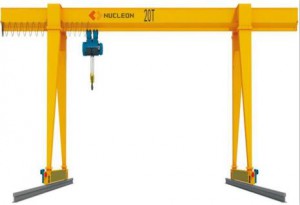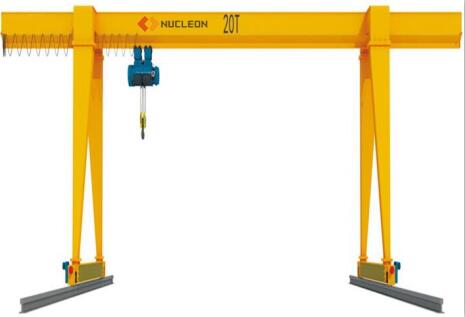 Rail Outdoor Gantry Crane
1). Wheels, wire rope drum, gears, couplings are processed by CNC machine center, TOP quality control;
2). Heavy duty slip ring motor, or Sq.cage motor with VVVF, IP54 or IP44, insulation class F or H, soft starting and smooth
running.
3). Siemens main electric parts are used for durable and safe operation