HOME »
Case
»
QZ Grab Overhead Crane From China Supplier
QZ Grab Overhead Crane From China Supplier
QZ Grab Overhead Crane From China Supplier
QZ Model Motor-driven Double Beam/Girder Grab Overhead Crane is widely used to transport, assemble, load and unload incompact goods in mine, port, factory, workshop, warehouses, and goods yard, etc. Grab's open direction is divided into parallel and vertical with main beam and the grab can be double or four wire rope, mechanical or electric hydraulic type according to different work duty and materials.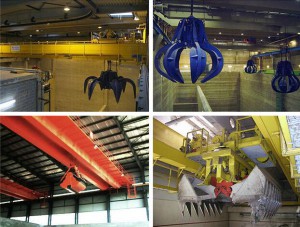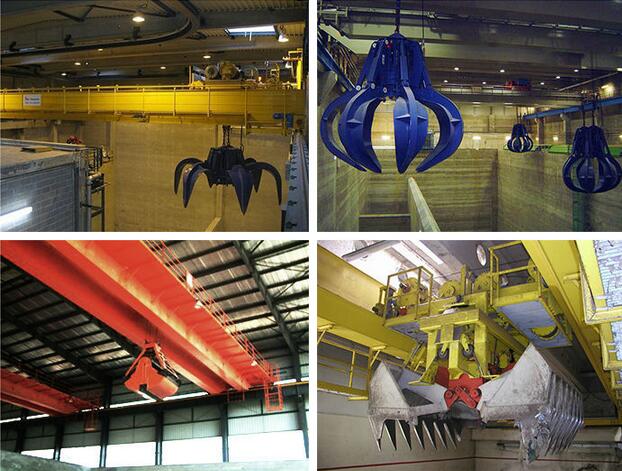 QZ Grab Overhead Crane Product detail description
1.Strong beams. The Grab Overhead Crane beams are of welded construction. This result in lower dead weight with a high degree of vertical and horizontal rigidity and smaller wheel loads.
2.End carriage.  Crane travelling system, Motor-Reducer-Wheel driven system! motor used soft start motor which result in very stable starting!
Durable performance and High efficiency!
Modern cabin control with Air conditioner to separate operators from harsh environment
5.Electrical equipment: Electric systems are Siemens brand or Schneider brand!
Long service life with a low-maintenance!