HOME »
Case
»
Overhead Crane manufactures for Philippines
Overhead Crane manufactures for Philippines
Overhead Crane manufactures for Philippines
On May. 14th 2019, Nucleon Crane Group got 8 Ton Overhead Crane Philippines Client Order.
Now it is the early summer, the temperature is as high as 38 degrees, the Overhead Crane workshop temperature is as high as 45 degrees. In order to complete the contract of 8 Ton Overhead Monorail Crane on time, the Overhead Monorail Crane workers manufactures  8 Ton Overhead Monorail Crane overtime.
Because of the good products performance and better service, the customer decided to sign the contract about this new order.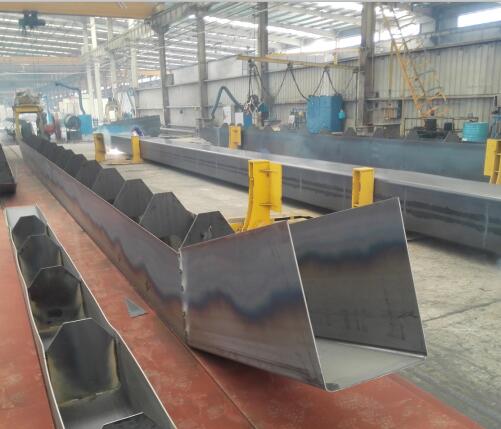 Nucleon Overhead Crane is whole-owned subsidiary of Nucleon Crane Group, which is China Overhead Crane Factory, main product: Overhead Crane, Gantry Crane, Electric Hoist and Winch. founded in 2005, the registered capital of 270 million Yuan, covers an area of 450000 square meters, There are 1700 staff in our company and 400 people of them are sebior and medium technicians. We are specialized in manufacturing Gantry Crane, Overhead Crane, Jib Crane, Electric Hoist, Electric Winch, and we are located in Henan Crane Industrial Park, which has good reputation by "Town of China Crane"
Nucleon Crane Group is china famous Single girder Overhead Crane Manufacturer and double girder Overhead Crane Manufacturer.
See more:http://www.nucleoncranegroup.com
http://www.nucleonoverheadcrane.com
Email:info@nucleoncranegroup.com
If you have any questions, Please don't hesitate to contact me.