HOME »
Case
»
Order 5 Ton Electric Hoist From Nicaragua
Order 5 Ton Electric Hoist From Nicaragua
New Order 5 Ton Electric Hoist From Nicaragua Customer
On September 15, 2021, Nucleon Crane won an order for 4 sets of CD Model  Electric Hoist CD5t H=6m in Nicaragua, based on the foundation laid by the project in Nicaragua and the friendly relationship with customers. We will supply the best Nucleon Hoist for Nicaragua Customer.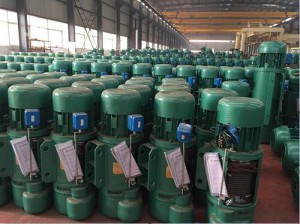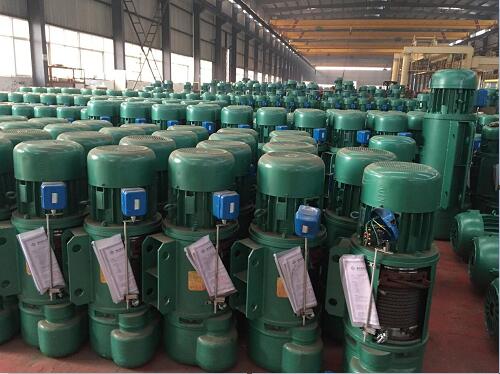 Products Descreption
CD Electric Wire rope Hoist is a small-sized lifting equipment, which can be mounted on single beam bridge crane and single beam gantry crane and jib crane. With Light weight, small size, compact structure, stable operation, etc. It can also be used as a winch.
It is widely used in factories, mines, harbours, warehouses, cargo storage areas and shops, essential in raising working efficiency and improving working conditions. CD Electric Wire rope Hoist has only one normal speed, which can satisfy normal application.