HOME »
Case
»
Monorail Hoist
Monorail Hoist
How to choose electric Monorail Hoist to improve work efficiency?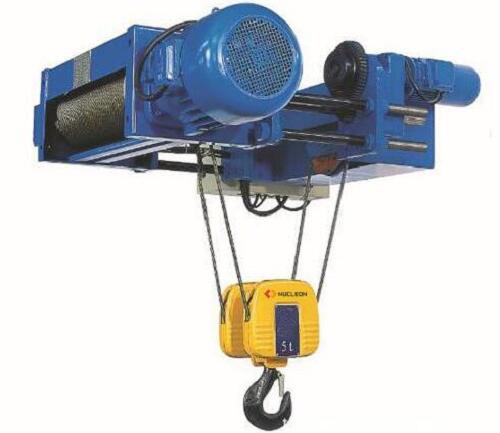 Heavy electric Monorail Hoist is used to ups and downs, so it is the factories, mines, docks, warehouses, freight yard, stores, such as one of the commonly used lifting equipment, is essential to improve working conditions and improve labor productivity.
But it's important to choose the electric Monorail Hoist, how to choose  electric Monorail Hoist, we must start from many aspects.
According to their product characteristics and weight, choose electric Monorail Hoist.
Electric Hoist is required to maintain the original shape balance ability, that is, should have a certain stability.
electric Monorail Hoist has a certain strength, and will not be damaged when it is loaded. Have a certain stiffness, have enough ability of resistance to deformation under load, its deformation (elongation, pressure short or bending, etc.) can keep within the scope of the permit.
The electric Monorail Hoist can be fixedly mounted or suspended by a trolley on the I-beam track for straight line or curve operation. But also with the suspension of single-beam crane, gantry crane, crane, cantilever crane and so on the many kinds of cranes.