HOME »
Case
»
Jib Crane Manufacturer
Jib Crane Manufacturer
Jib Crane Manufacturer
Nucleon Srane Group is Jib Crane Manufacturer. the jib crane suitable to work in the dock, warehouse, workshop etc Fixed working conditions, It can work within the 360 degrees to lift, move and materials handling.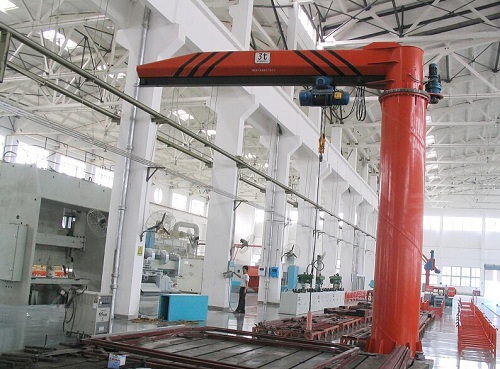 The  machine is composed by the vertical shaft, revolving arm, rotating shaft, hoist etc. The bottom of the vertical shaft is fixed on the concrete base.Horizontally Rotation of the revoliving arm: Manual, depend on the operator use the human force to push the impending working or self prepared rope etc device.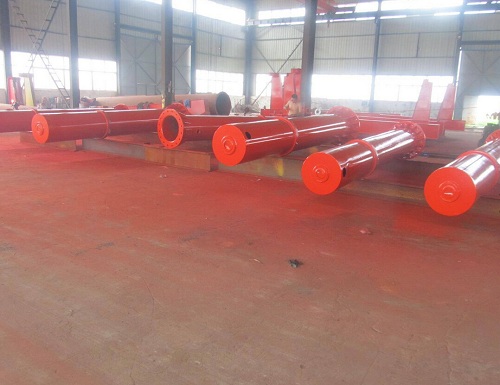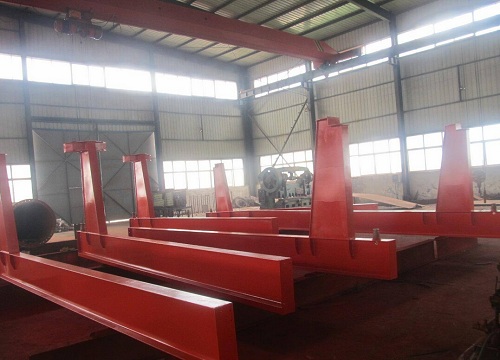 The hoist travel with the right and left straight line on the H beam, use the hoist to lift the heavy materials.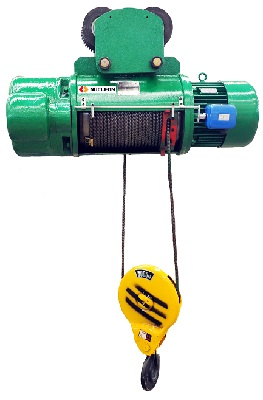 The machine with advantages of the Simple structure, Operate convenience, Turning agile, wide working conditions.