HOME »
FAQ
»
How to choose the right wire rope electric hoist according to the size of force
How to choose the right wire rope electric hoist according to the size of force
How to choose the right wire rope electric hoist according to the size of force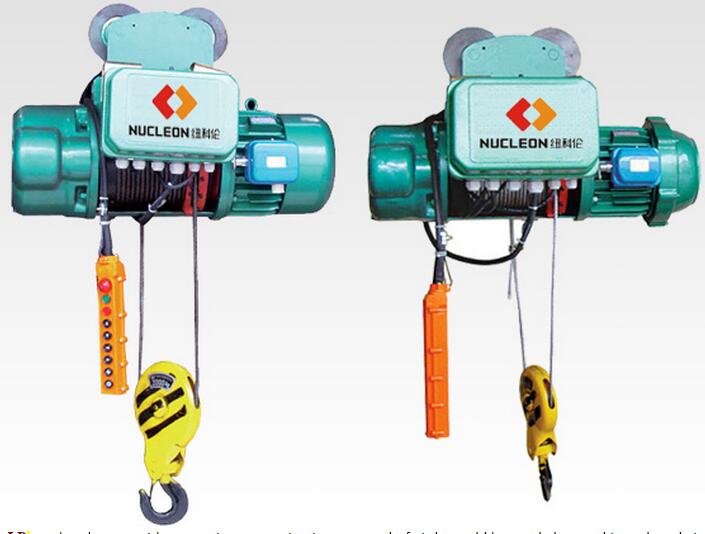 Wire rope electric hoist is widely used in the industrial production, But there are many kinds of electric hoist, according to the size of your material to enhance the weight, and then choose the appropriate wire rope electric hoist, to meet customer needs, then how to analyze the force The size of it, Mainly through the external force and internal force to grasp two aspects:
1, the external force: the balance in the force to discuss the steering pulley, drag the wire rope P1 is the external force P2 and the friction between the pulley and the shaft in the water before the lifting arm, the calculation of the external force on it P1, P2, P3 And the water cooling arm and the weight of the reinforcement frame Q four parts.
2, the internal force: the crane through the jackets will be heavy objects hanging from the ground, and stop in the air, except in the jackets in the external force (crane hooks and heavy objects) under the balance in the outside. It is also found that the oil in the core of the rope is leaking, so when the object (material or material) is calculated, it is necessary not only to know the external force, but also to know the force inside the object to resist deformation.
So, master your weight and internal forces to enhance heavy objects, to better choose the appropriate electric hoist products.