EOT Crane
1 ton to 20 ton Single Girder EOT Crane
1.This EOT Crane is medium duty class overhead crane, the capacity from 1ton to 20 tons. The span from 7.5m to 35m, the duty grade is A3-A4. Working temperature within -20 to +42 centigrade.
2. This EOT crane is widely used in plants, warehouses, material stocks to lift goods. It is prohibited to use the equipmenmt in the combustible, explosive to corrosives environment.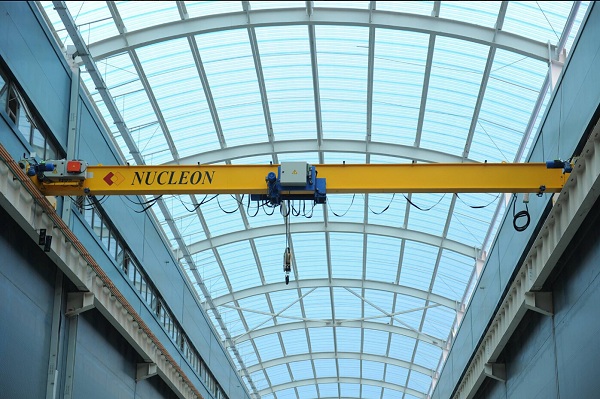 5 ton to 550 ton Double Girder EOT Crane
1. The detailed capcaty of EOT Crane as follows: 5T, 10T, 16/3.2T, 20/5T, 32/5T, 50/10T, 75/20T, 100/20T, 100/30T, 125/30T, 150/30T, 160/32T, 200/50T, 400/80T, 550/250T.
2. The duty class are A5~A7(Heavy duty).
3. The span of bridge crane from 7.5m to 31.5m.
4. The control model: Cabin control or wire less remote control.